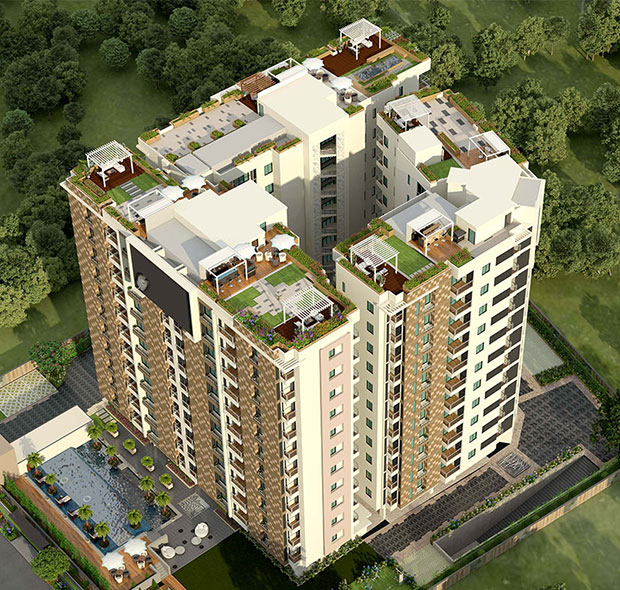 Radiant Casa
Grand Pinkcity Infraproject wholeheartedly welcomes you to Radiant Casa,
Radiant Casa, The name that exudes luxury and cheerfulness at every step,Where stylish living gets a whole new meaning,Where 'Awesome' is not just a word – it is a way of life…
Come experience opulence at its very best,Come and celebrate in the basking glory of absolute magnificence,Right here in the heart of your beloved Pink City, Jaipur
Where pristine splendor has been built into every square inch of the property,Where the modern and the traditional go hand in hand,Where grandeur and majesty get defined, and then again, redefined…
Look no further, and come STRAIGHT to Radiant Casa…
Complete with the amenities of an fascinating lifestyle the 3,4 bedroom flats at Radiant casa exemplifies style and comfort to suit all your needs. surrounded by pleasant environs and greenery rarely seen in the city it is a new let out of life.
It has also gathered some of the finest facilities within the complex for its privileged residents like swimming pool, spa, gymnasium, jogging tracks, badminton court, banquet services and much more.
The 3 stunning towers create an elegant facade for the plush living spaces. spacious layouts make full use of natural lighting and ventilation to enhance the quality of living.
Radiant casa gives home owners the opportunity to take a step towards an ideal lifestyle and a new start to build a healthy and better life.